It is with great regret that owing to the continued position with Covid 19, we have therefore had to cancel our Drywite Young Fish Fryer of the Year Competition for the second year running.
Check out our website regularly for updates regarding our DYFFY competition. If you have any questions please call Nicky Lewis on 01384 569556.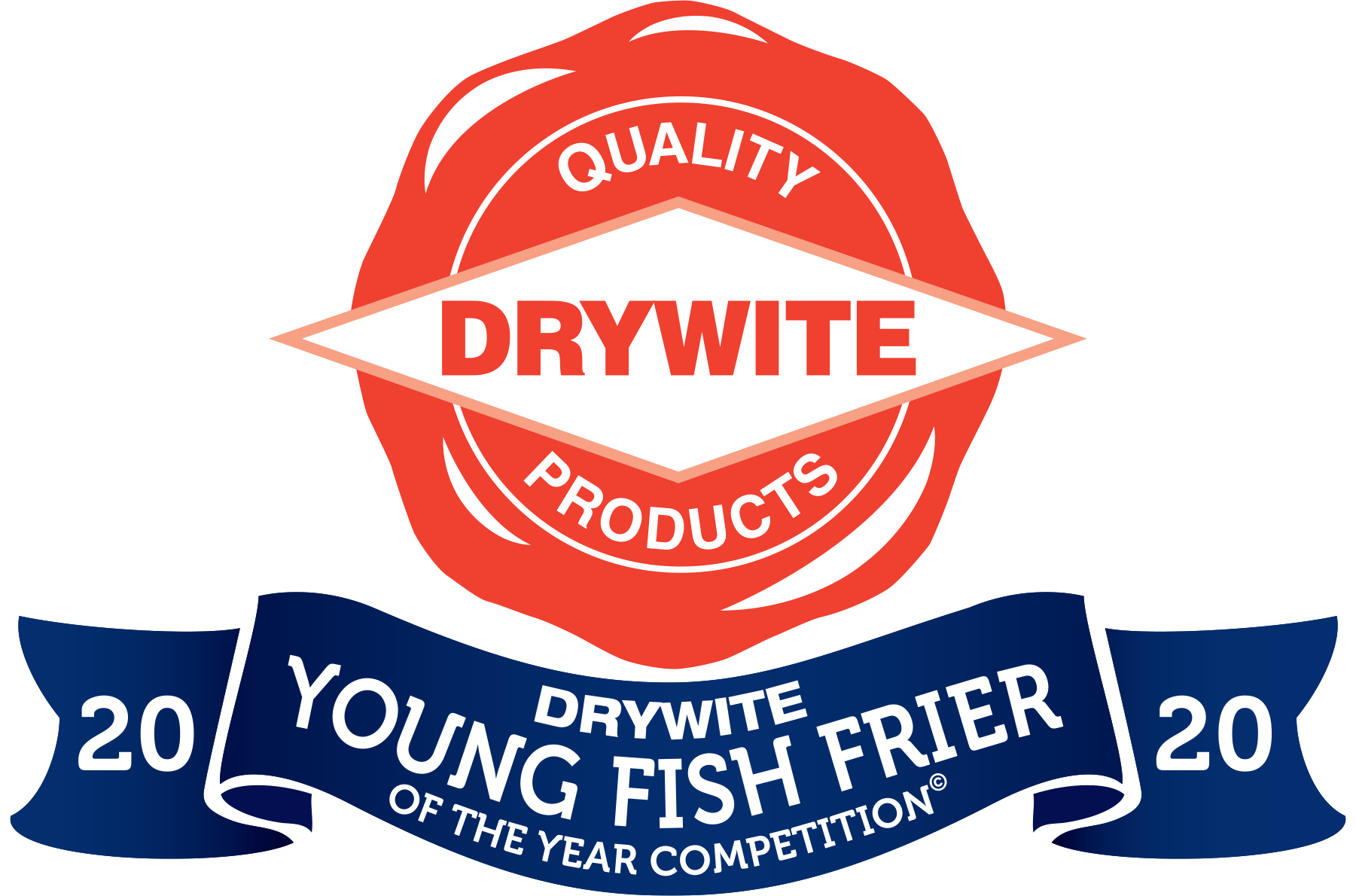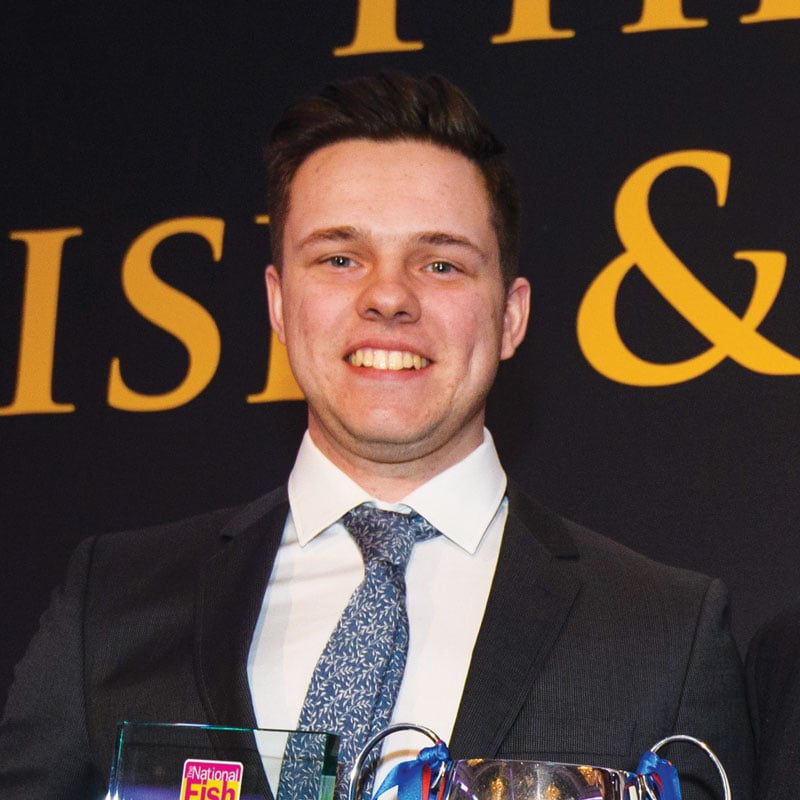 2020 WINNER
Charlie Collins
Competition History…
The Drywite Young Fish Frier Competition started in 1995 and every winner has become nationally known through the publicity the competition creates. The National Federation of Fish Friers and The Seafish Industry are also involved in judging the Competition. All finalists are invited to the prestigious Fish & Chip Shop of the Year Competition Awards in London where the National Title is presented to the Winner.
The competition was initiated by the Directors of Drywite Limited, Kelvin Lee and Briar Wilkinson, in memory of their late father Malcolm Lee, who had always encouraged young people to succeed. Malcolm's belief was that if young people could be encouraged to make fish frying their career, and if all children could be encouraged to eat and enjoy fish and chips, the future would be safe.
Since its conception the Competition has highlighted the vast number of highly trained young professionals working in our Industry and all finalists have benefited from great publicity even if they did not ultimately win. It is not only the young fish friers who benefit from entering the Competition – the Winning Shop can easily receive thousands of pounds worth of free publicity.
All previous winners of the Drywite Young Fish Frier Competition so far have not only thoroughly enjoyed taking part, but have also increased their personal confidence and ability to promote themselves and their business locally and nationally.
All finalists have benefited from both national and local press and television and radio coverage, and of course national recognition within the fish frying industry. Previous winners, Michael Fotheringham, Nigel Hodgson, Calum and Lyndsay (nee Petrie) Richardson, Carlyn Kearney, Stuart and Raymond Fusco all went on to win the Seafish Fish & Chip Shop of the Year Competition.
Stuart Fusco who won in 2004, went on to achieve Les Routiers Café of the Year Award in 2005. All winners have gone on to achieve greater success in business. Previous winner Lyndsay Petrie-Richardson was presented to Her Majesty the Queen at Buckingham Palace.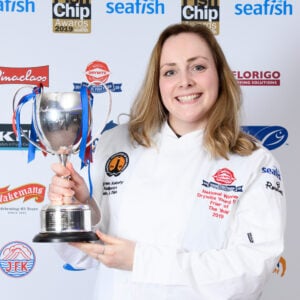 Lauren Kellaway
Kellaway's Fish & Chips, 2019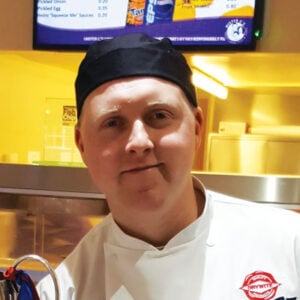 Pete Calvert
Mr C's, 2018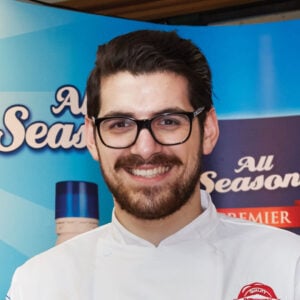 George Papadamou
Papa's, 2017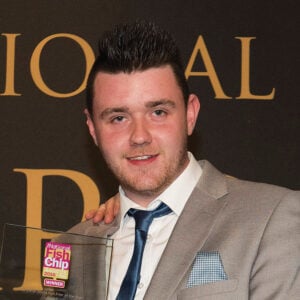 Ryan Hughes
Crispy Cod, 2016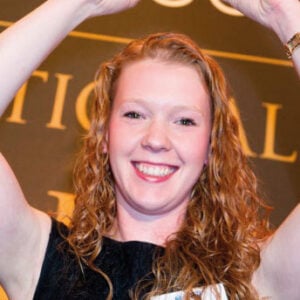 Rachel Tweedale
Elite Fish & Chips, 2015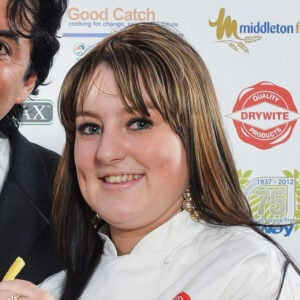 Leigh Foster
Pantrinis, 2014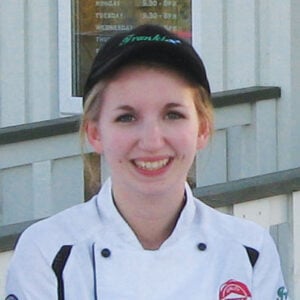 Carlyn Kearney
Frankies Fish & Chips, 2013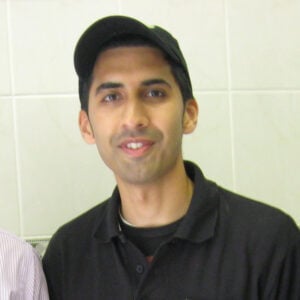 Zohaib Hussain
Zero Plus, 2012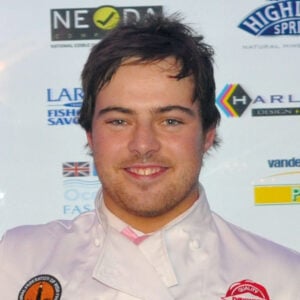 Craig Buckley
Crew Fish Bar, 2011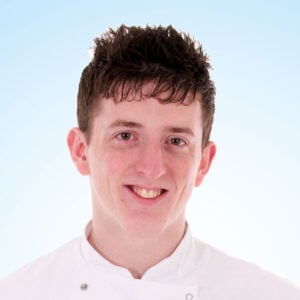 Daniel Harding
Angel Lane Chippie, 2010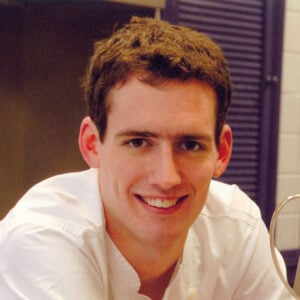 Raymond Fusco
Royal Fisheries, 2009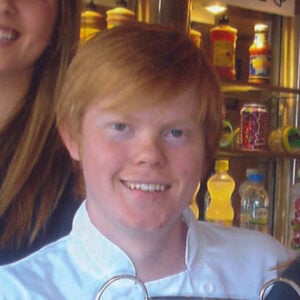 Ian Allsop
Our Plaice, 2008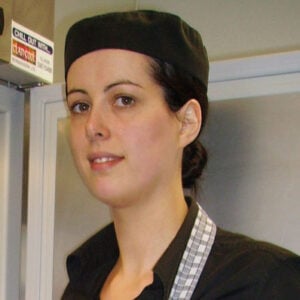 Lindsay Petrie
The Bay Fish & Chips, 2007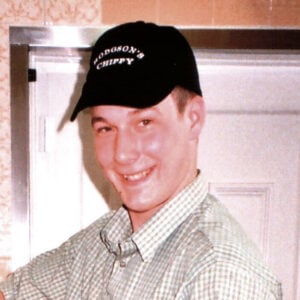 Paul Eden
Hodgson's Chippy, 2005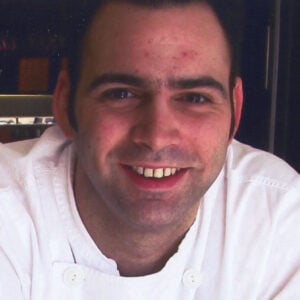 Stuart Fusco
Quayside, 2004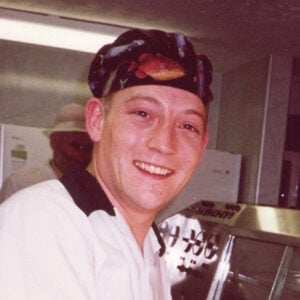 Calum Richardson
Carron Fish & Chip Shop, 2003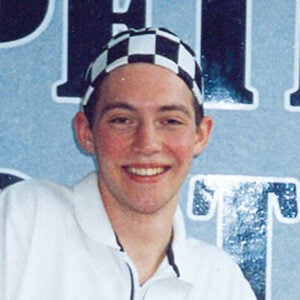 Ian Kilby
Petrou Bros, 2001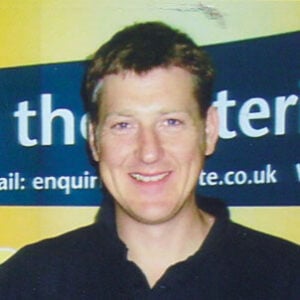 Nigel Hodgson
Hodgson's Chippy, 2000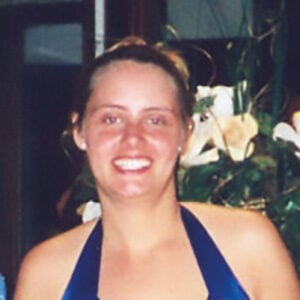 Shirley Patten
Flash in the Pan , 1999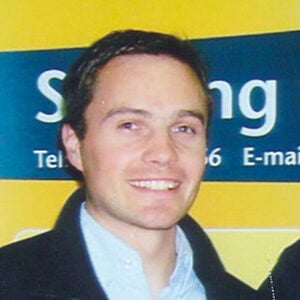 Nigel Tindall
Kedgeree Welton Fish & Chips, 1998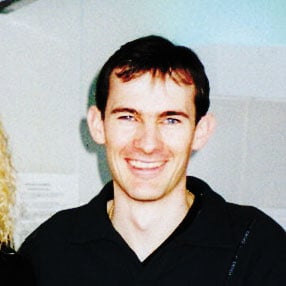 Michael Fotheringham
The Bervie Chipper, 1997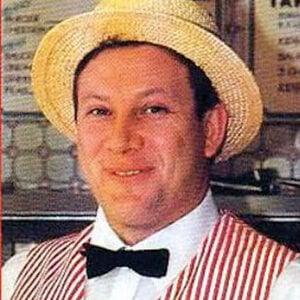 Duncan Nash
Seafare, 1996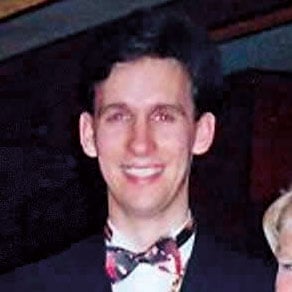 Stuart Hutton
Hutton's Restaurant, 1995