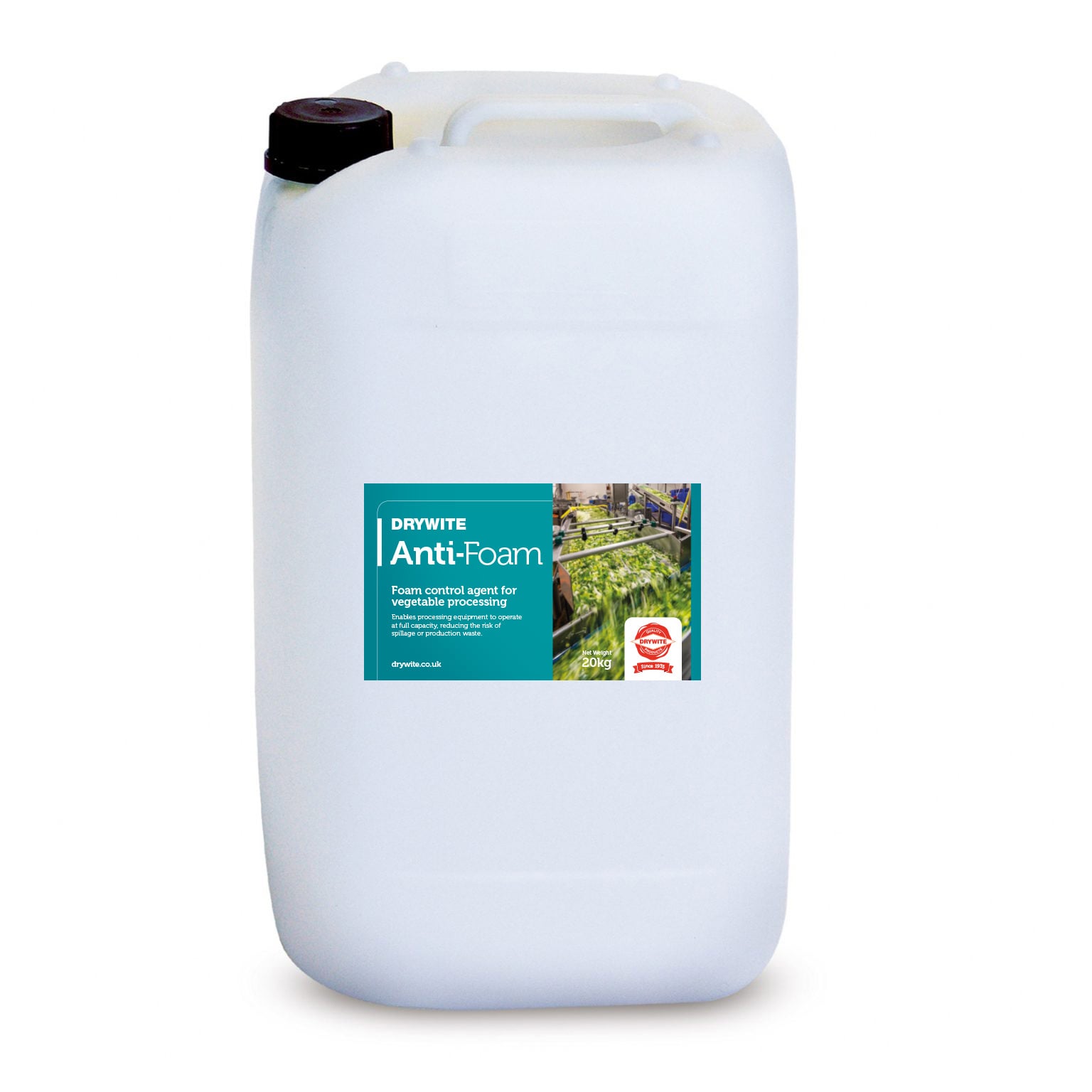 Anti-Foam is a non-allergenic liquid that has been specifically designed to effectively control the accumulation of foam in vegetable processing applications.
By controlling foam production, this product enables processing equipment to operate at full capacity, reducing the risk of spillage or production waste.
Anti-Foam is particularly relevant and beneficial when used in potato processing due to its capability to agglomerate starch and de-stabilise the mechanism of foam formation.
Dose guide: 0.03% – 0.07% – to be maintained accordingly
Available in 20 litre containers and 1000 litre IBCs