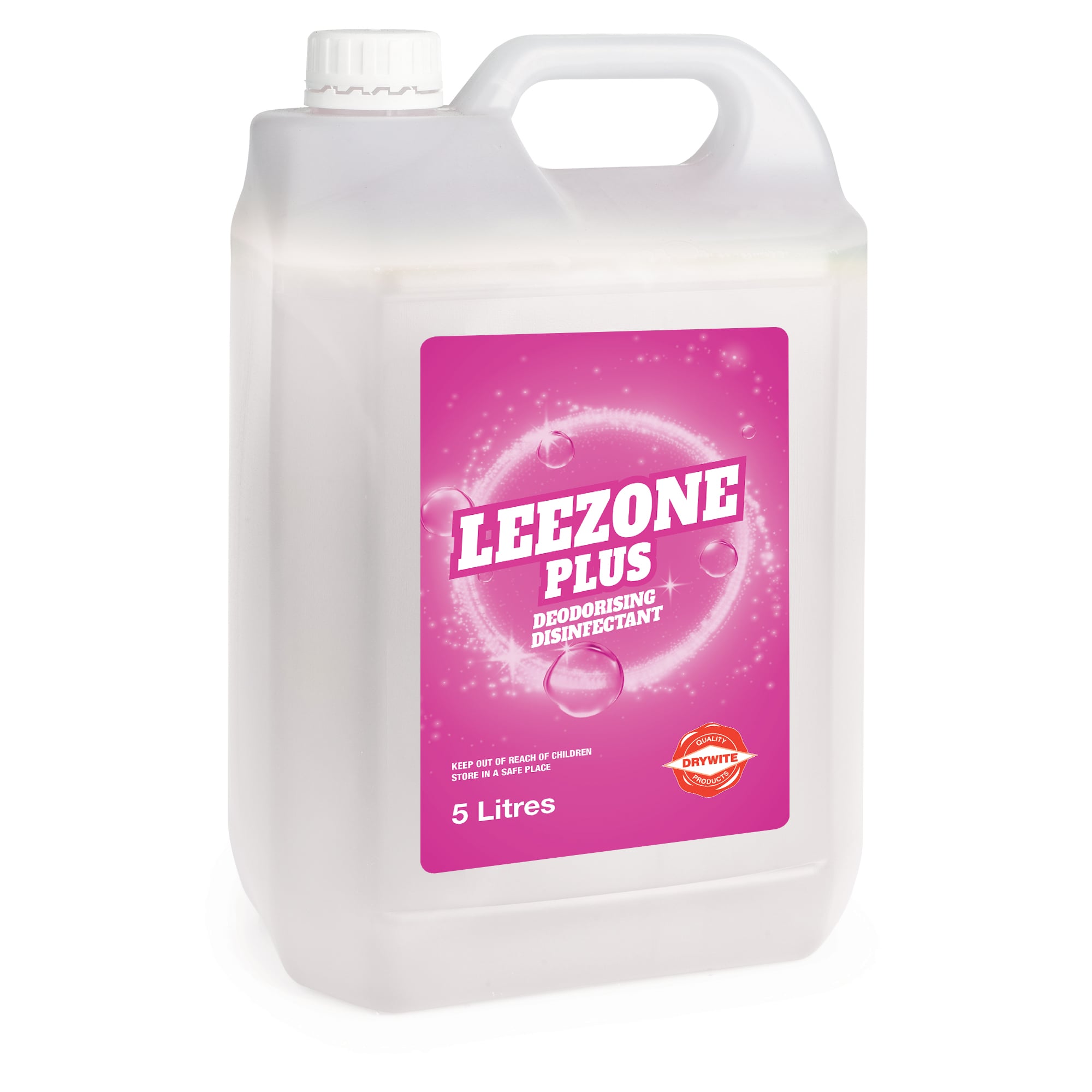 Leezone Plus Food Industry De-odourant
5 Litre. Packed 2 per case.
Formulated specifically for the Catering & Food Processing Industries. Non-perfumed Leezone Plus instantly de-odourises. Its powerful blend of disinfectants kill the bacteria causing the odour leaving the area clean, fresh and bacteria free.Formulated to kill Bacillus Cereus, Bacillus Subtillis, Staphyloccus Aureus, Enterococcus Faecium, Escheria Coil, Salmonella Typhimurium, Pseudomonas Aeruginosa, Listeria Monocytogenes.
Conforms to EN1276/1997.