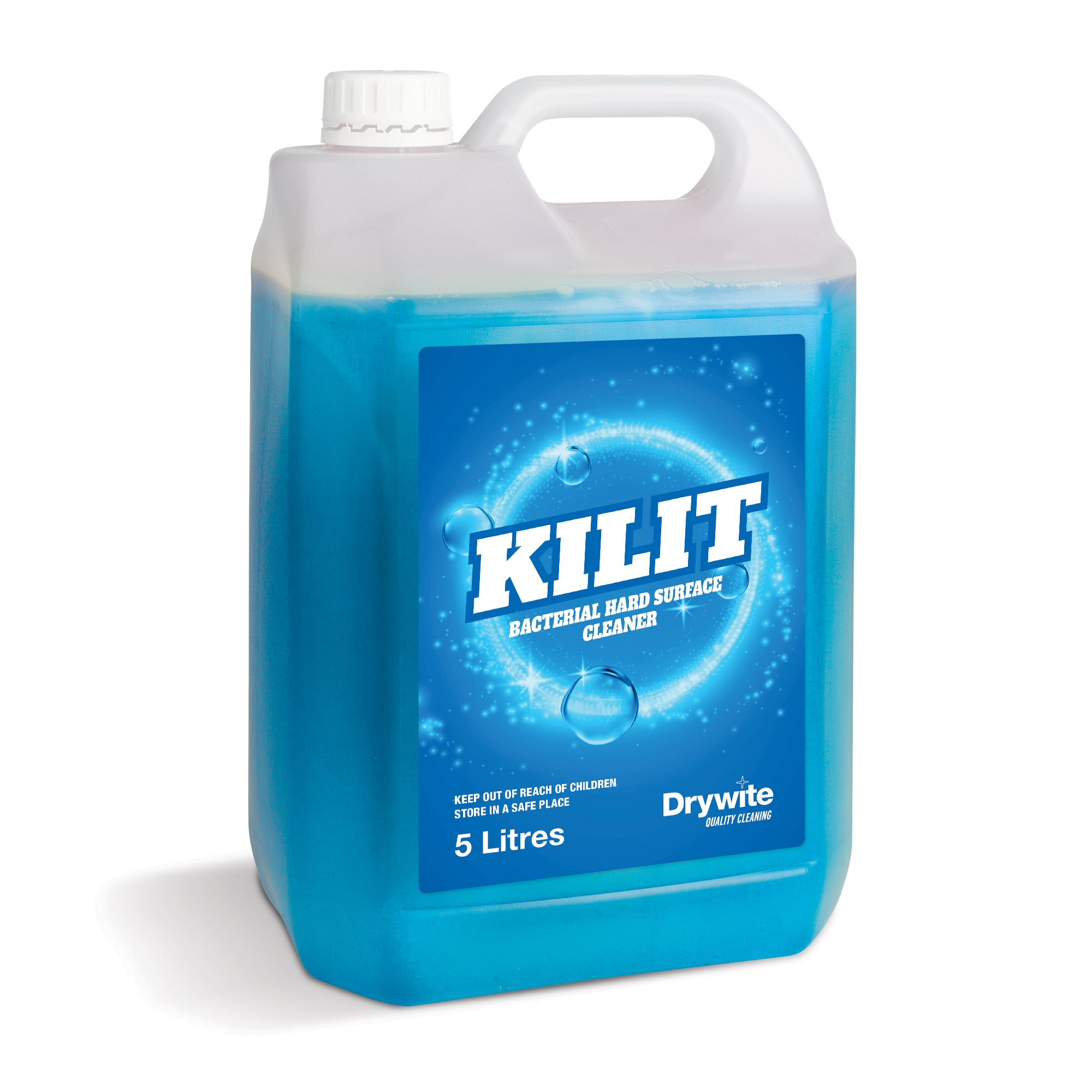 Kilit Bactericidal Hard Surface Cleaner
£9.25 each
2 x 5 Litres per pack.
Can be used on all hard surfaces including Floors, Walls, Worktops Refrigerators etc. Can be diluted and used in a spray bottle, or applied by mop or cloth. Formulated to kill Bacillus Cereus, Bacillus Subtillis, Staphyloccus Aureus, Enterococcus Faecium, Escheria Coil, Salmonella Typhimurium, Pseudomonas Aeruginosa, Listeria Monocytogenes.
Conforms to EN1276/1997.