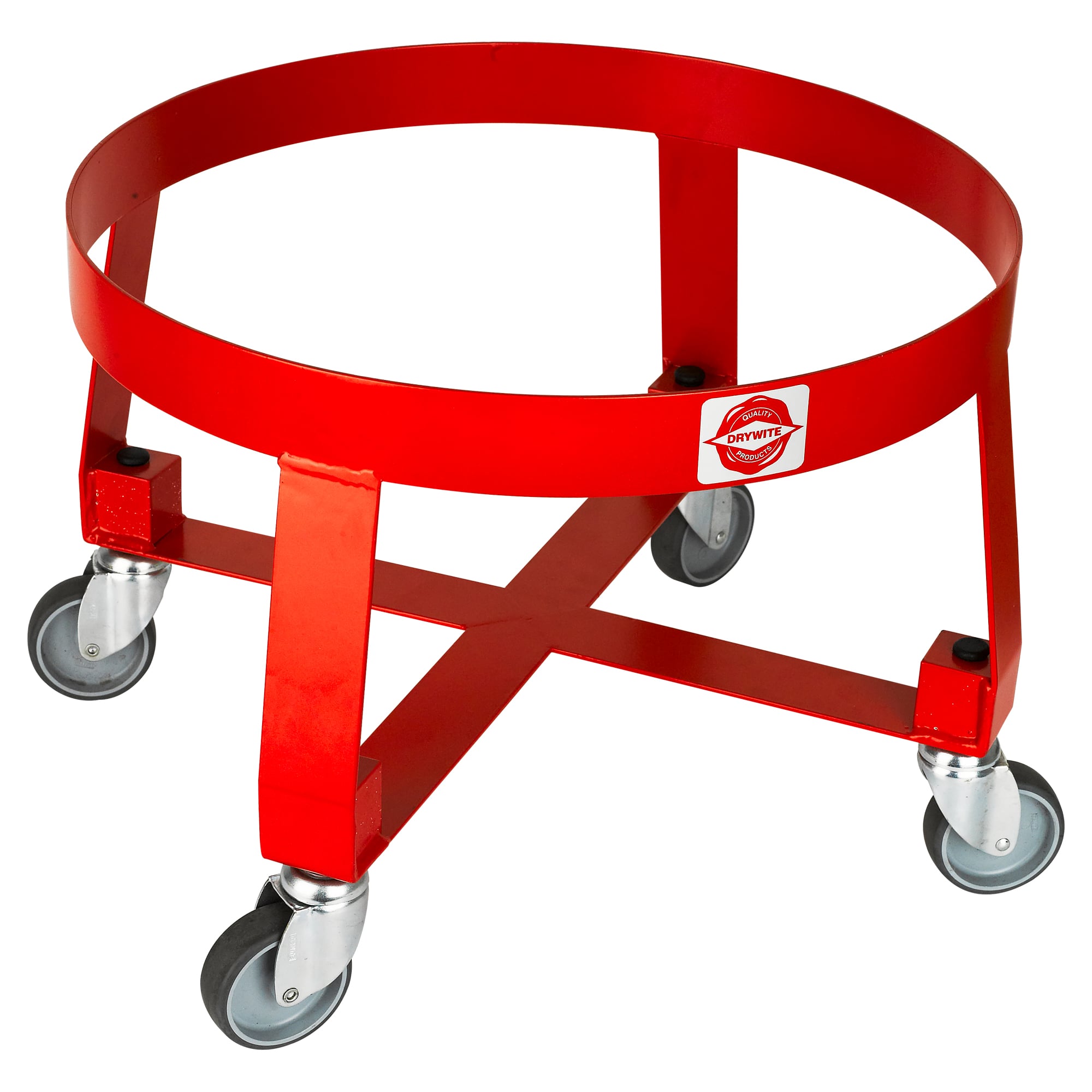 Trolley for SI Range of Chip Bins
Various sizes available.
Bespoke trolley for Drywite SI-25 Chip Bins. Made in high grade steel with made to measure fittings to accommodate the long-life wheels now used on the new Drywite Trolley. Finished in a hard-wearing coating to see your trolley last!
SI-25T
Trolley for SI-25, 25 Gallon Chip Bin.
489mm Dia. x 375mm.
SI-25TSC
Replacement wheel for SI trolley range.
Related Products
Products that compliment Trolley for SI Range of Chip Bins